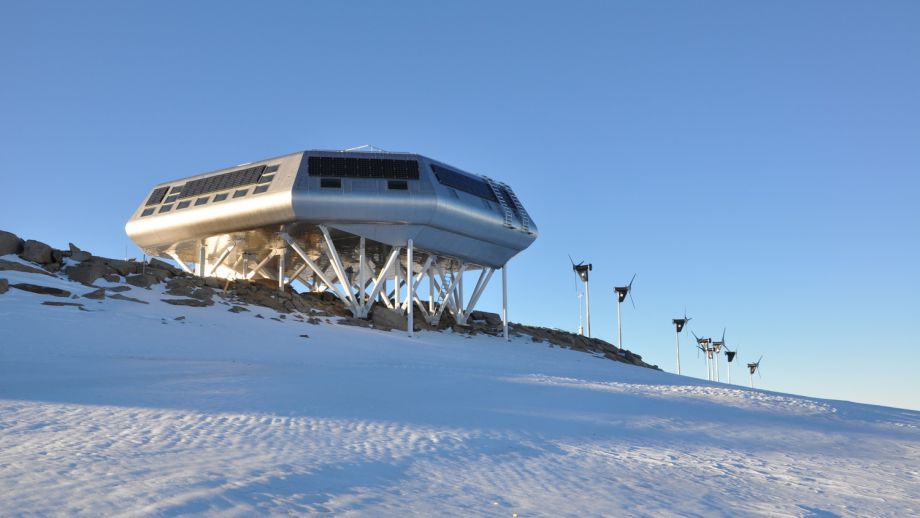 Contact Us
Managing an Antarctic research station is a complex task, involving many people. This page should give you all information you need to make sure your requests, questions and comments get a prompt response.
Belgian Polar Secretariat
The Secretariat is in charge of all scientific and administrative matters regarding the station.
Belgian Polar Secretariat
Rue Ducale 61
1000 Brussels
Phone: +32 (0)2 207 19 00
Belgian Antarctic Operator
The International Polar Foundation has been appointed as the Belgian Antarctic Operator. As such, the IPF oversees all day-to-day operations and logistics.
International Polar Foundation
Rue des vétérinaires, 42B/1
1070 Bruxelles
Phone: +32 (0)2 520 34 40
Email: info@polarfoundation.org
Contact us by email
Do not hesitate to send us your request by email, we will get back to you as quickly as possible, usually withing three business days.