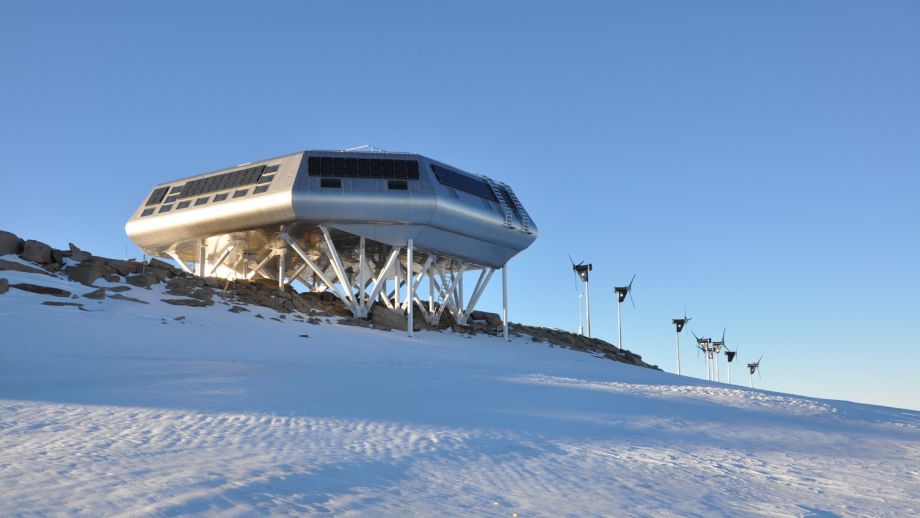 Contact Us
Managing an Antarctic research station is a complex task, involving many people. This page should give you all information you need to make sure your requests, questions and comments get a prompt response.
Belgian Polar Secretariat
The Secretariat is in charge of all scientific and administrative matters regarding the station.
Belgian Polar Secretariat
Avenue Louise, 231
1050 Bruxelles
mail: secretariat@antarcticstation.org
Belgian Antarctic Operator
The International Polar Foundation has been appointed as the Belgian Antarctic Operator. As such, the IPF oversees all day to day operations and logistics.
International Polar Foundation
Rue des vétérinaires, 42B/1
1070 Bruxelles
mail: info@polarfoundation.org
Contact us by mail
Do not hesitate to send us your request by email, we will get back to you as quickly as possible, usually withing 3 business days.