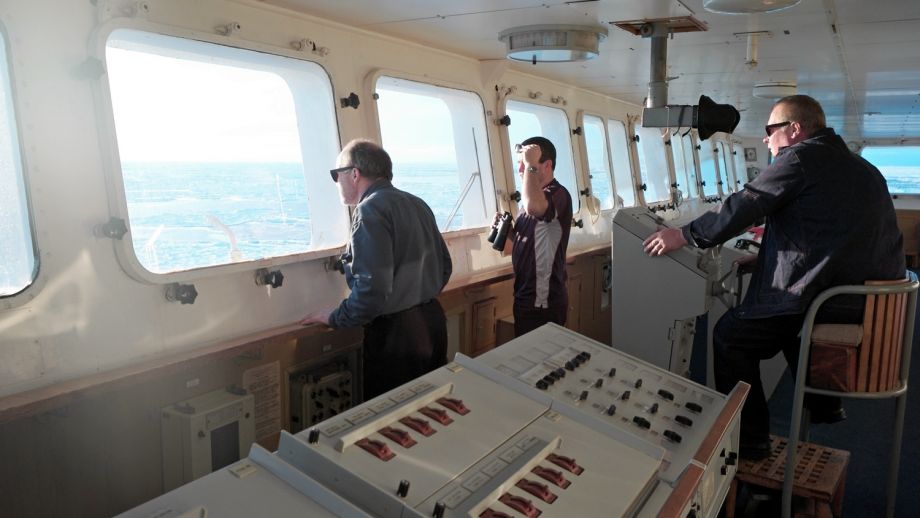 Continuous Improvements
As the first "zero emission" station ever built, the Princess Elisabeth Station is a prototype that will be frequently updated and upgraded along its lifetime. From extended battery life to "zero emission" vehicles, the station will be used as testing grounds for new technologies in Antarctica.
Various Enhancements
A testing ground in Antarctica
The Princess Elisabeth Station was designed and built as the first-ever "Zero Emission" research facility in Antarctica, opening up new paths for the development for future scientific facilities on the continent.
As such, the technology that was used in the construction of the station had to be tested, implemented, and redesigned to withstand the harsh conditions of Antarctica.
As a revolutionary project calls for pioneering solutions, the various project partners have had to come up with innovative solutions and Antarctica proved to be a fitting laboratory to test their technical advancements, such as new wind turbines.
However, breaking ground also means a constant quest for upgrading and the Princess Elisabeth Station keeps challenging technology while pushing its "zero emission" objective ever further.
As new and more efficient solutions emerge, the station will keep upgrading, and in 2010-2011, the station will welcome upgraded batteries and improved solar panels for enhanced energy reliability and availability, while the smart grid and prioritization systems will be further adapted for even better efficiency.
Smart Grid
The station is used by the engineers of Schneider Electric as a benchmark to test the micro smart grid, tweaking it constantly to improve its efficiency. Over the course of future seasons, the design of the smart grid and the priority system will be continously reviewed for future energy systems.
Solar Panels
Solar panels evolve constantly, and new ones will be installed for additional energy output with the same surface. 2010-2011 will see the first implementation of such upgraded photovoltaic solar panels on the roof of the main building.
Batteries Storage
The batteries will have an update, allowing the station to achieve a 25% increase in storage capacity without altering the system architecture or the technology. A monitoring system will be installed, allowing for more control over the battery park.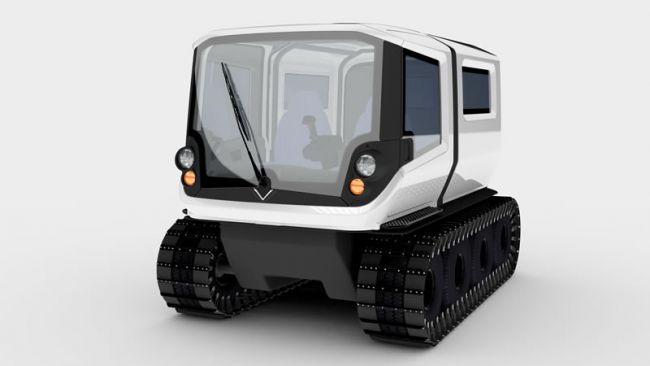 Venturi Electric Polar Vehicle
Commissioned by the Prince Albert II of Monaco Foundation, Monegasque car builder Venturi designed the Venturi Antarctica. The vehicle, once connected to the station's smart grid, will push the "zero emission" thinking even further, offering the team at PEA with the possibility to rely on an entirely clean vehicle to head into the field for short trips.
In line with the environmental requirements of the Antarctic Treaty, the Venturi Antarctica will allow the commutes to and from the Princess Elisabeth Station to be done in "zero emission" mode.