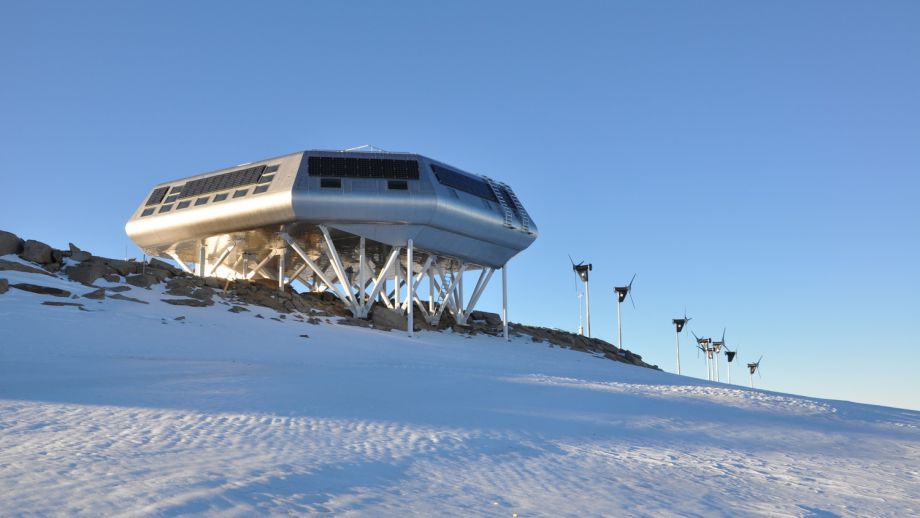 Belgian Antarctic Operator
The International Polar Foundation is mandated as Antarctic Operator by the Belgian Polar Secretariat. As such, the IPF oversees all day to day operations and logistics.
Mission
Under such mandate, the International Polar Foundation is responsible for the management and the operation of the Station and its facilities. This responsibility covers the following tasks:
The upkeep and maintenance of the Station and its facilities in the broad sense;
The operational logistics, including the management of the Station and its outbuildings, as well as the stocks, with a view to optimal workings of the operations and its use by the scientists in accordance with the scientific programmes approved by the Polar Secretariat and with the international standards in force on the matter;
The measures to be taken to ensure the safety and the assumption of responsibility for all of the people and for the goods towards, in and from the Station;
The technical updating of the Station, as required and with the Polar Secretariat's consent.