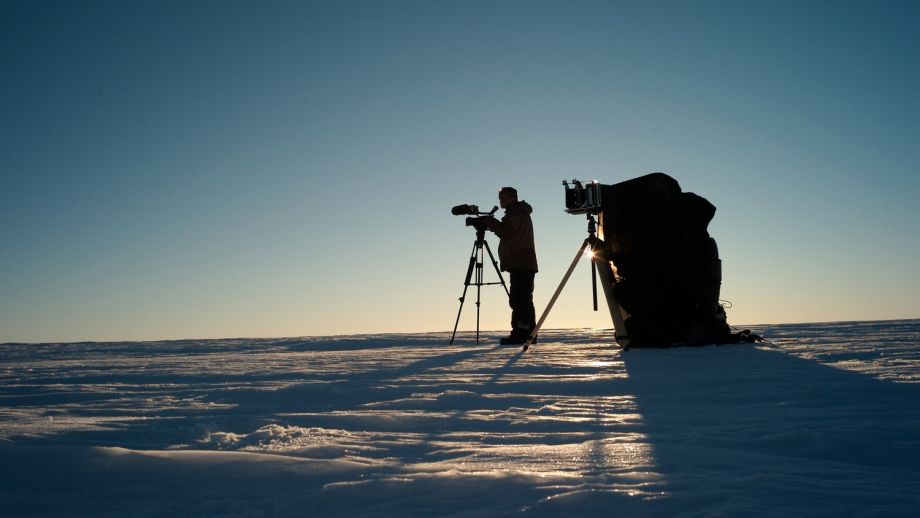 Ship Offloading February 2023
During the first weekend of February 2023 a team of four led by Expedition Leader Alain Hubert offloaded equipment, food, and other amterials from a cargo ship that had sailed from Cape Town to the coast o the Queen Maud Land, East Antarctica.
Over two days the team moored the cargo ship and offloaded cargo onto the ice shelf. Sea ice conditions made the offloading tricky but the team was up to the task!
© International Polar Foundation

© International Polar Foundation

© International Polar Foundation

© International Polar Foundation

© International Polar Foundation

© International Polar Foundation

© International Polar Foundation