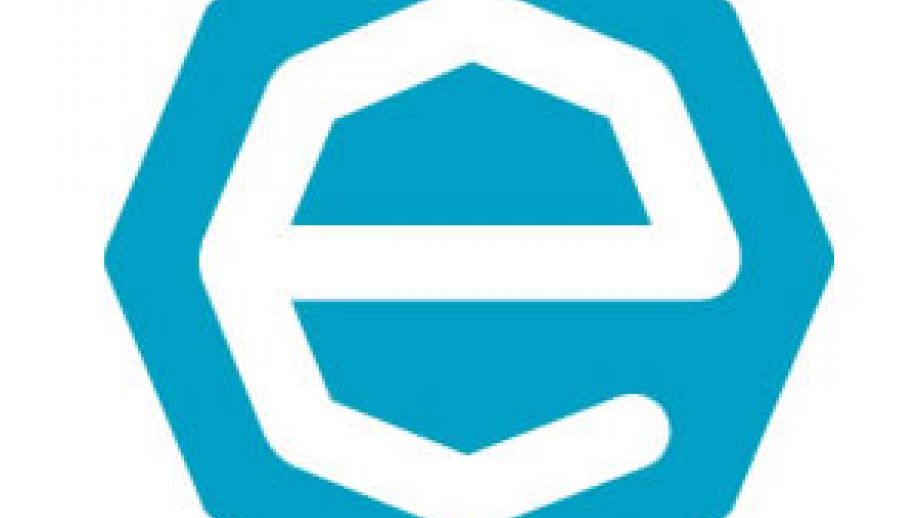 A New Website for the Princess Elisabeth Station
After a lot of hard work, we are happy to present the fully redesigned web home of the Princess Elisabeth Station. We aimed at creating a website that was clear and easy to use, with an emphasis on the new status of the station: science and operations.
We also made access to all archives easier (pictures, videos, news, etc.). All contents featured on the original website have been imported into the new architecture and layout. The new website offers you an opportunity to contribute via comments you can post on any news item published.
Technically speaking, the website should also be a lot faster to browse and use, thanks to a new content management system and server infrastructure.
We hope you enjoy this new website and come to visit it often. Do not hesitate to give us your feedback, either via the comments hereunder or via the contact form.
Picture: Princess Elisabeth Station - © International Polar Foundation