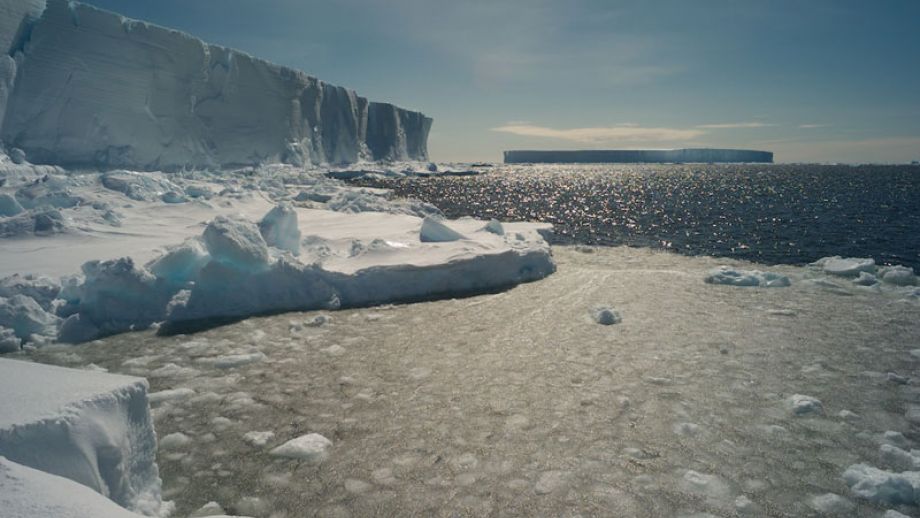 Ivan Papanin Ship Enters the Ice Edge
News from the Ivan Papanin ship is good. For reminder, the Ivan Papanin is carrying all the Princess Elisabeth Station's inside systems to Antarctica.
On board are several members of the BELARE 2008-2009 expedition and a couple of scientists working on the Census of Antarctic Marine Life (CAML), an International Polar Year project. They have been carrying out an in-depth survey of the Southern Ocean marine life and counting the species they encounter around the cold waters of Antarctica: Petrels, Albatrosses, Cuvier's Beaked Whales, Sey Whales, Humback Whales, Sperm Whales, etc.
As the days go by, the temperature drops and the days grow longer. The waves are already reaching 5 m and the wind is blowing between 4 to 6 Beaufort. According to the Captain, the ship should arrive on the ice edge on Friday at the end of the day (12/12/2008).
Position of the ship as of 11 December 2008: 51°04'55''S 14°37'37''E
Picture: Open Water - © International Polar Foundation