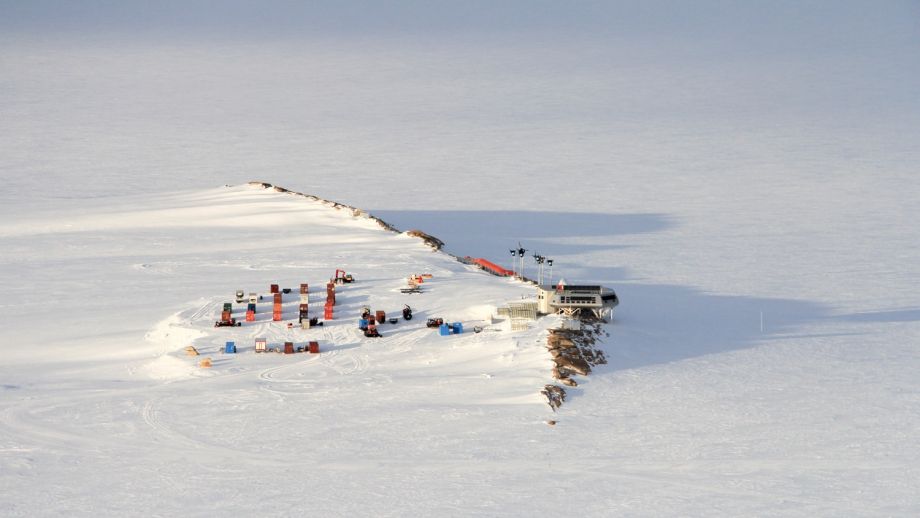 Presentation of the station in Brussels: Press Pack
Prior to its departure for Antarctica, the Princess Elisabeth Station will be presented to the public in Brussels (Tour and Taxi) between 10:00 AM and 6:00 PM from the 6th to the 9th of September.
In addition to the station, there will be several exhibitions on the construction of the Princess Elisabeth Station, the Polar Regions and climate change. Most of the technical partners that have contributed to the construction and design of the station will also be present to showcase their products and services.
Souvenirs will be available, including official 10 Euro silver collectors' coins minted by la Monnaie Royale of Belgium commemorating the Princess Elisabeth Station. The proceeds of the sales of the coin will go towards the International Polar Foundation and its fundraising efforts for the Princess Elisabeth Station project.
The full press pack is available for download hereunder as a .zip folder.