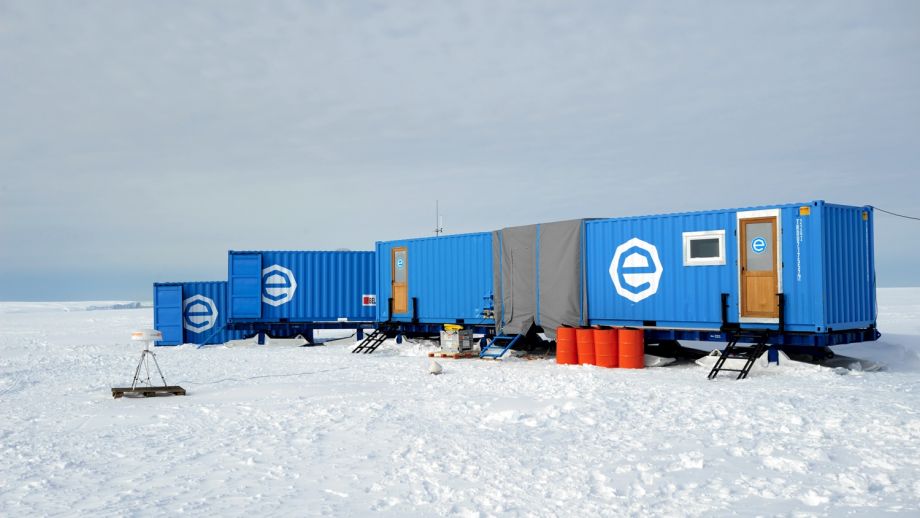 Available Scientific Facilities
The Princess Elisabeth Station is a scientific research station in Antarctica first and foremost. As such, it features a wide selection of installations, accommodation, and instruments for scientists.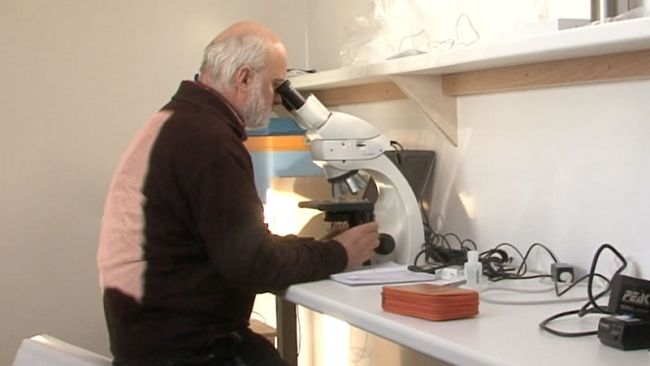 Scientific Labs at the Station
While the Princess Elisabeth Station offers all the necessary comfort to conduct research while at the station, the logistic support can join scientists into the field as well. Similar to the accommodation containers, the mobile labs will allow scientists to conduct research when into the field for extended periods.
These facilities will offer scientists the additional comfort of immediately conducting research on the samples collected in the field, without delay.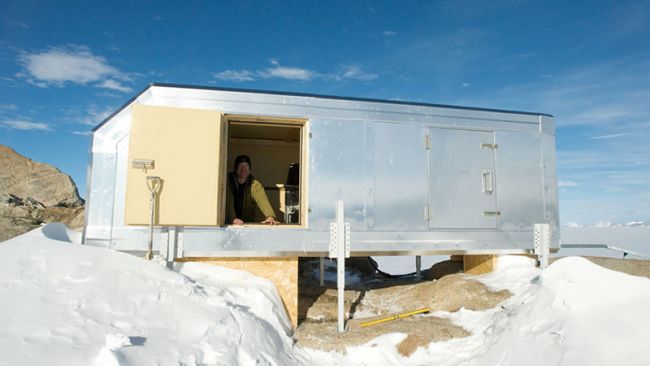 Scientific Shelters on the Ridge
The Princess Elisabeth station is a research station, just like other stations in Antarctica. Unlike at other stations, however, the researchers do not have to install their instruments further into the field to obtain good measurements.
Installing their instruments in the scientific shelters along the ridge, the scientists not only have to worry about fewer logistics, but they have their instruments at hand. This allows them to easily check whether repairs are needed and obtain results.
Mobile Labs & Accommodation Containers
The International Polar Foundation team at Princess Elisabeth Antarctica provides in-field accommodation and laboratory containers for scientists who carry out research away from the station for extended periods. These containers are more comfortable than tents and provide much better shelter from the Antarctica's harsh conditions. The laboratory containers, provides scientists with the means to conduct preliminary research while in the field, so they can win time and beging collating data.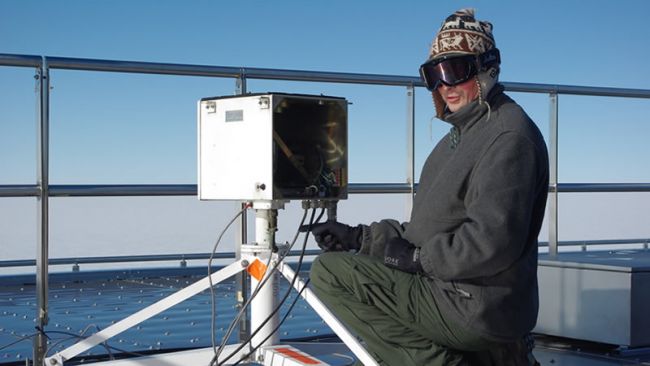 Scientific Instruments
Because Antarctic logistics are costly and shipping instruments to Antarctica can be somewhat cumbersome, the Princess Elisabeth Station was equipped with a wide array of scientific instruments for researchers to use.
This allows scientists have access to all the necessary tools while limiting the inconvenience of having to carry all their equipment to Antarctica.