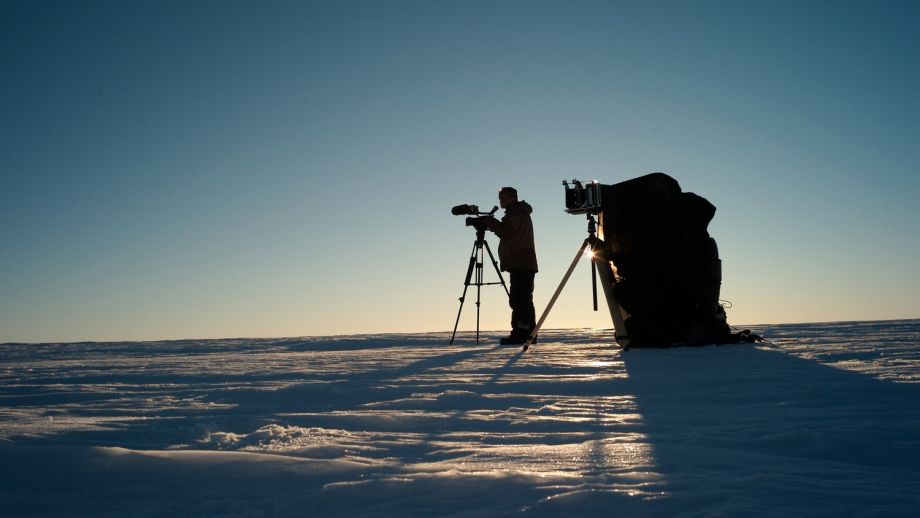 Landing of First Ever Intercontinental Flight at Perseus Airstrip
On 22 November 2019, the first ever intercontinental flight to Perseus Airstrip arrived from Cape Town around 18:00 UTC. This was a historic moment!
Located just 60 km north of the Princess Elisabeth Station, the new airstrip will save sicentists going to and from the station lots of time (no connector flights or long layovers) and money (about 6000 Euros per person) in logistical costs.
Scientists from the CHASE, MASS2ANT, and LOSUMEA projects were passengers on the historic flight!
© International Polar Foundation

© International Polar Foundation

© International Polar Foundation

© International Polar Foundation

© International Polar Foundation

© International Polar Foundation

© International Polar Foundation

© International Polar Foundation

© International Polar Foundation

© International Polar Foundation

© International Polar Foundation

© International Polar Foundation

© International Polar Foundation